The Ost-West-Festival with its peace orchestra East-West Chamber Orchestra helps to support peace with a cultural encounter and young musicians to help. Moto des Festivals and since 2015 with Friedensorchester East-West Chamber Orchestra: "We build bridges".
In a world scarred by conflict and tragedy, Ost-West-Festival NRW raises its voice to proclaim a message of peace. The Friedensorchester East-West Chamber Orchestra is at the center of this moving cultural encounter, which supports young musicians and touches hearts. Her motto since 2015 has been: "We build bridges".
---
It is a meeting of the best talents from North Rhine-Westphalia, Eastern and Western Europe, as well as the best musicians who have found their home in the European Union. Together they are supported and encouraged to develop their extraordinary abilities. But that's not all: the festival also extends its helping hand to those musicians who are in distress due to wars and other emergencies.
Here the best soloists from over 15 countries meet the East-West Chamber Orchestra, which unites with renowned world stars. Together they ignite a firework of music that transcends borders and makes the hearts of the listeners shine. This musical union gives us moments in which we can experience the beauty and power of human creativity.
Concerts, master classes and workshops take place in North Rhine-Westphalia and offer young talents and refugee musicians a platform to develop their potential. The premieres of compositions from the west and the east give us a unique view of the diversity and unity of music.
In these difficult times we are going through, we need initiatives like this more than ever.
The members of the orchestra are outstanding soloists, winners of prestigious competitions such as the Tchaikovsky Competition, the ARD Competition, the Queen Elisabeth Competition and the Paganini Competition. They are concert masters in the best orchestras in the world and play the most unique instruments such as Stradivarius and Guerneri-del-Gesu. The East-West Chamber Orchestra also had the great honor of being the first orchestra ever to play for the Patriarch of Constantinople Bartholomew. Many of their concert projects have been carried out for the benefit of UNICEF and children's aid.
We cannot end the wars of this world, although we deeply desire it and, like millions of people around the world, pray for it. Nonetheless, we firmly believe that music and culture can bring comfort and hope in the most difficult of times. For a whole year we didn't give any concerts because we decided to do so. Our hearts are broken but we keep playing to connect people.
---
The Peace Orchestra East-West Chamber Orchestra was founded in 2015 by the renowned pianist and conductor Rostislav Krimer and since then has been passionately committed to the realization of these noble goals.
The music enables an encounter beyond prejudices and reservations. It leads to mutual enrichment and conveys values such as tolerance, trust and empathy. It is important to us that people from different cultures and origins who live together here in North Rhine-Westphalia feel welcome and accepted.
It is mostly important to us to help and support children in emergency situations. Every 6th child on Earth has not anough to eat beacuse of armed conflicts and we feel important to gather this year together with most notable organization who over 100 years is working for children – SaveTheChildren.
May this music open our hearts and remind us that amidst the darkness, the light of hope continues to burn.
Sign up for our newsletter
Sign up and be the first to know about concerts and special offers
Other news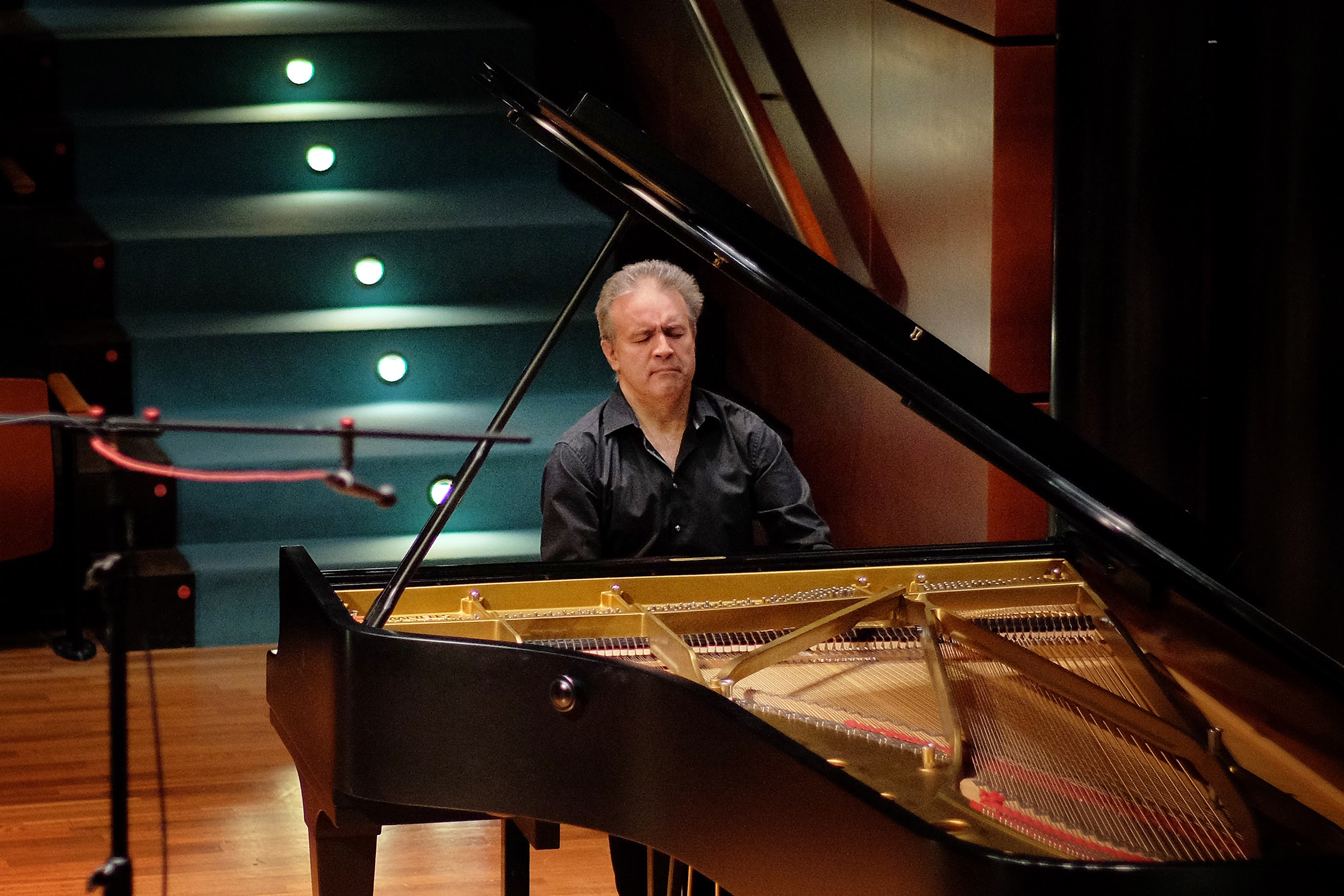 An Evening of Musical Brillance: Alexei Volodin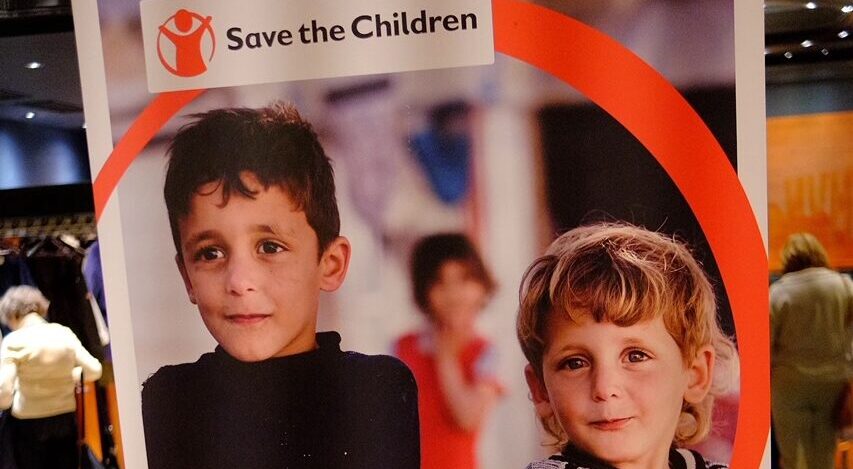 Succes at the Charity Concert for Children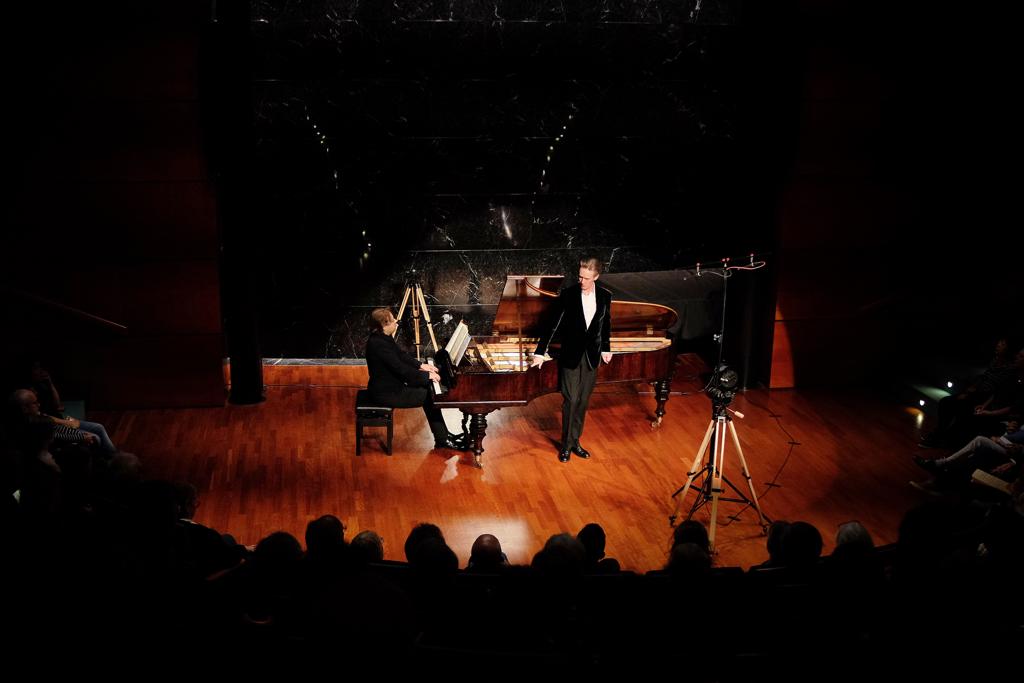 HEART-RENDING SOUL DRAMA Ian Bostridge & Rostislav Krimer