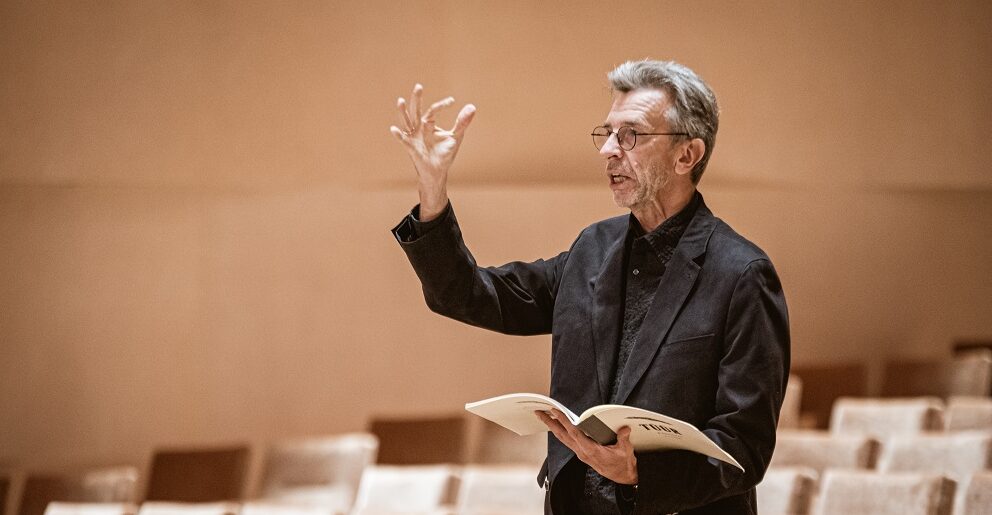 A unique event awaits music lovers and friends of orchestral sounds alike. The world premiere of an extraordinary work by the renowned composer Erkki-Sven Tüür will take place as part of this year's Grand Opening Gala of the Ost-West-Festival NRW on October 10th in the beautiful historic town hall of Wuppertal. The work was specially composed for the Peace Orchestra East-West Chamber Orchestra and conductor Rostislav Krimer.
Erkki-Sven Tüür, an outstanding Estonian composer, has often worked with renowned ensembles such as the Berlin Philharmonic, the Zurich Tonhalle Orchestra and conductor Paavo Järvi. His works are known for their captivating combination of modern elements such as clusters, polyrhythms and atonality, as well as traditional influences such as diatonic and modality. Tüür has a unique ability to fuse seemingly opposing styles and genres, be it pseudo-baroque, minimal music, late romanticism or even rock music.
---
Erkki-Sven Tüür's musical journey began with self-taught studies, followed by training in flute, percussion and finally composition at the Estonian Academy of Music in Tallinn. During his time as a member of the chamber rock group In Spe, which he founded himself, Tüür gained great popularity in Estonia. The Baroque influences and improvisational elements shaped the characteristic sound of the ensemble.
In addition to his work as a composer, Tüür was also active as a music teacher and co-founded the festival for contemporary music "Nyyd", which means "now" in German. His musical work includes numerous commissioned works for renowned orchestras and chamber music groups worldwide.
A highlight of Tüür's compositions is undoubtedly the work "Magma", which he wrote for percussion and orchestra in 2002 and dedicated to the Scottish percussionist Evelyn Glennie. It combines subtle elements of rock music with the timbre of an orchestra and testifies to Tüür's extraordinary talent and innovative strength.
Erkki-Sven Tüür has received several awards for his outstanding musical work, including the Estonian Culture Prize and the Order of the White Star. His works are appreciated and loved by music lovers worldwide.
The world premiere of his latest work at the Ost-West-Festival NRW will undoubtedly be a highlight of the festival.
Other news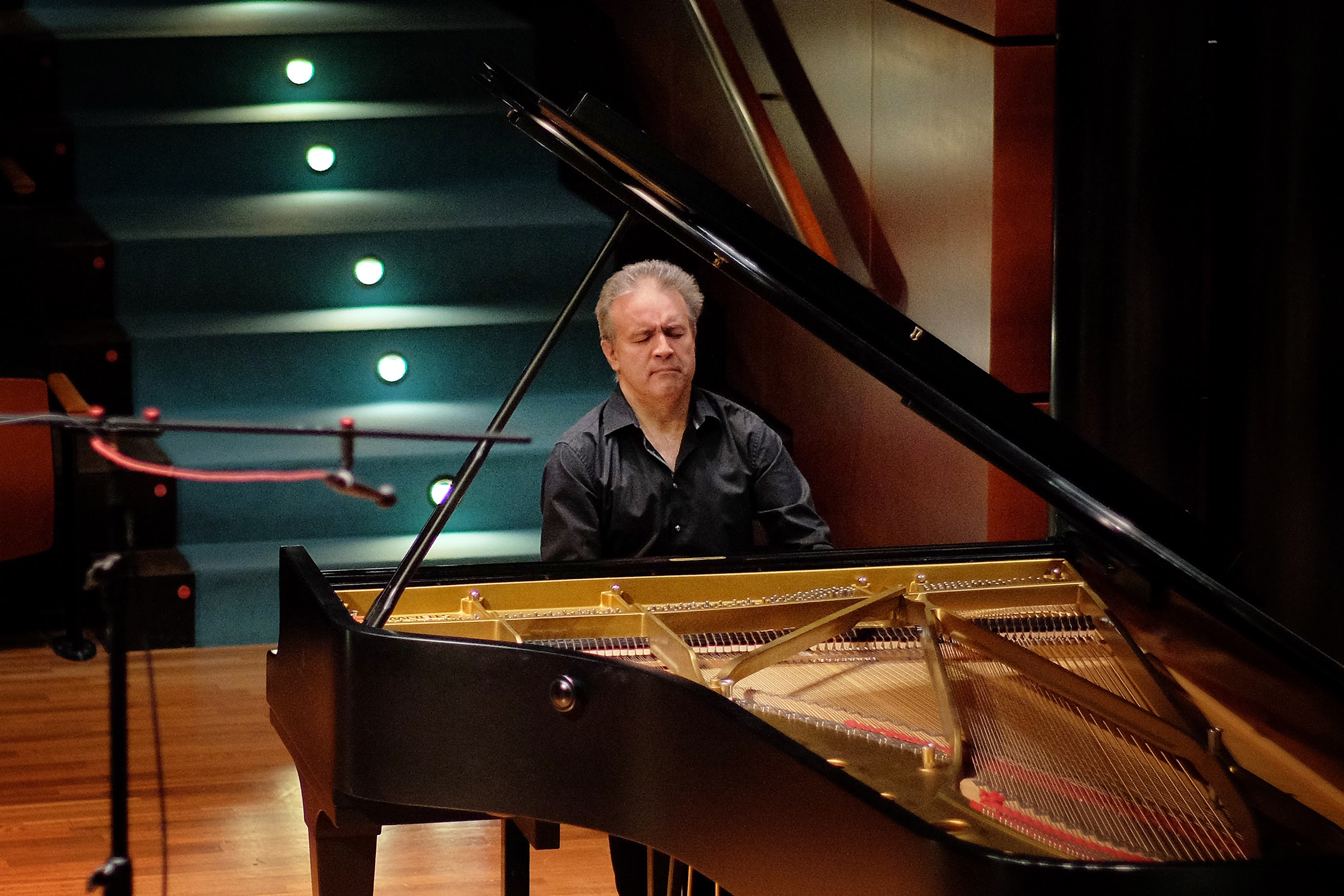 An Evening of Musical Brillance: Alexei Volodin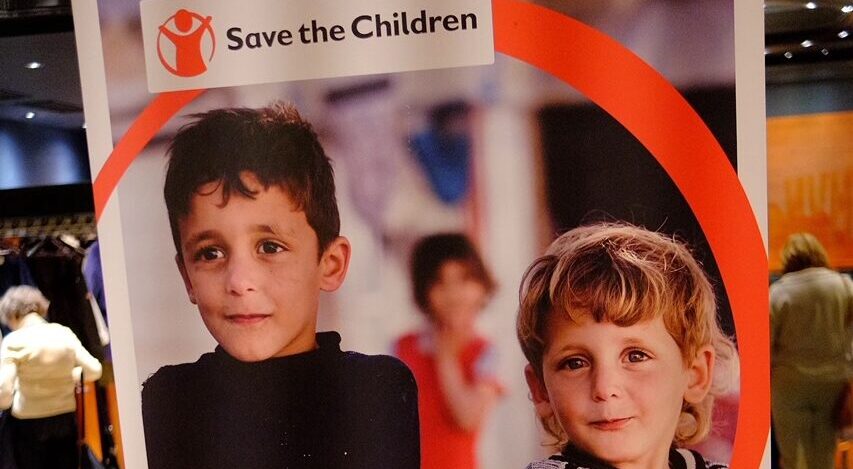 Succes at the Charity Concert for Children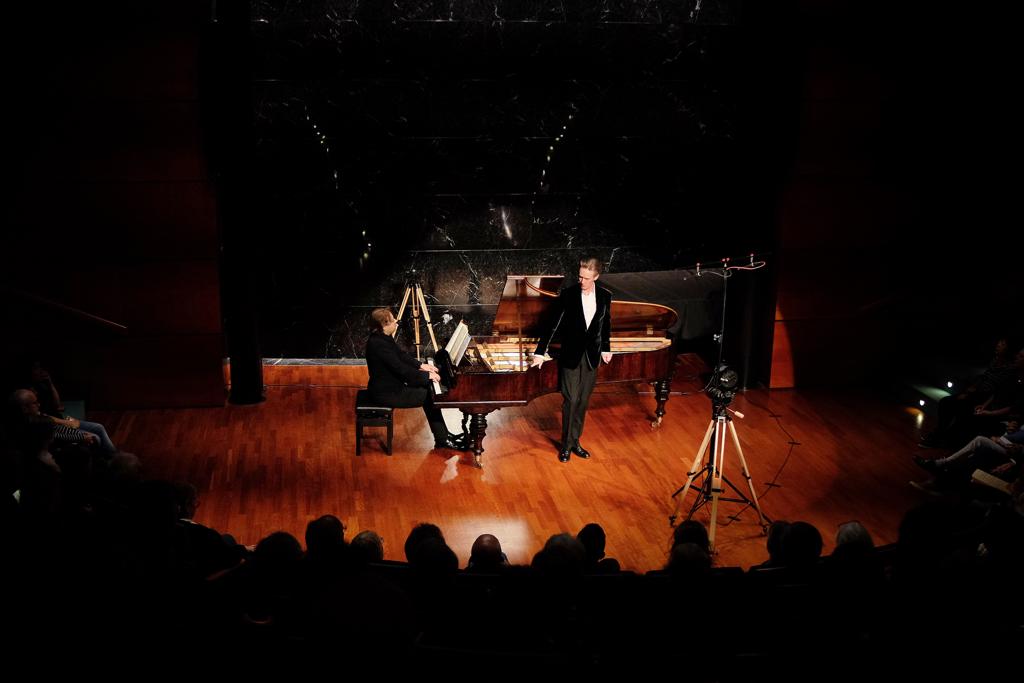 HEART-RENDING SOUL DRAMA Ian Bostridge & Rostislav Krimer