On October 11, as part of the new "East-West" festival, the distinguished pianist and educator Alexey Lubimov performed in the chamber hall of Beethoven's house-museum in Bonn. He is one of the key figures in Russia's musical culture, both before and after the collapse of the Soviet Union.
In the 1960s, he was the first to perform American minimalists in the USSR, in the 1970s, he delved into early music in its original sound, and in the 1980s, he founded the legendary "Alternativa" festival in Moscow. He also initiated the founding of the festivals dedicated to Arnold Schönberg and John Cage. Moreover, he played a significant role in the establishment of the faculty of historical and contemporary performance at the Moscow Conservatory (FISII). In this way, he became a mentor to several generations of musicians who think beyond the mainstream.
The performance in Bonn by this renowned musician was not only historic but also exceptional. Not only were Schubert, Brahms, and Chopin's works performed on a historical Blüthner grand piano from 1856, an instrument also favored by András Schiff for recording and performing, but the subtlety and intelligence of the interpretation had the power to captivate even the most discerning listeners.
---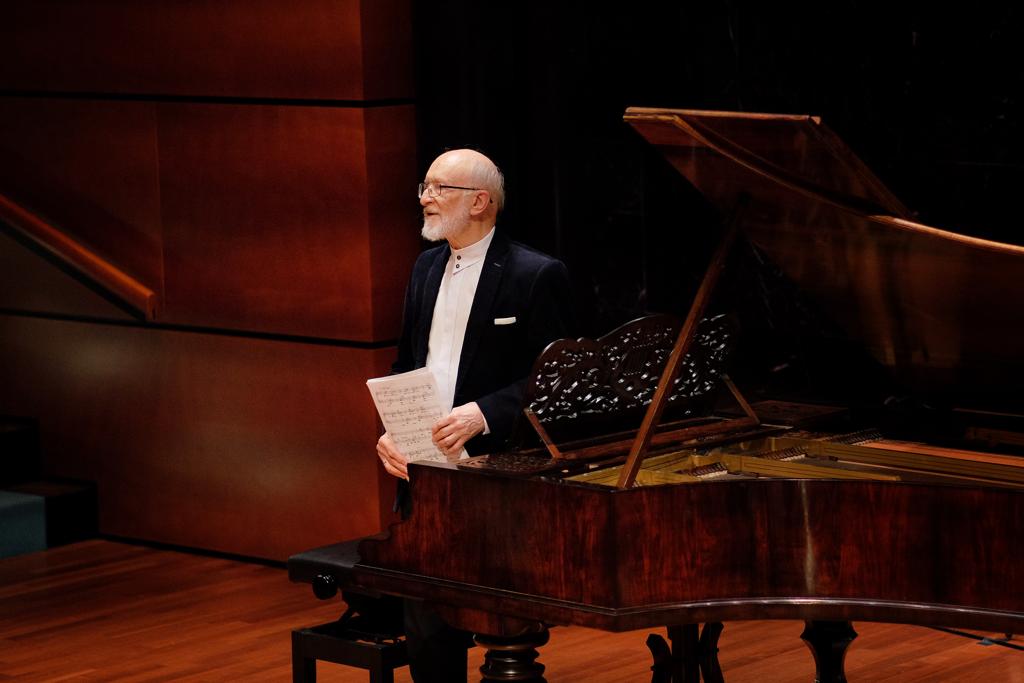 Other news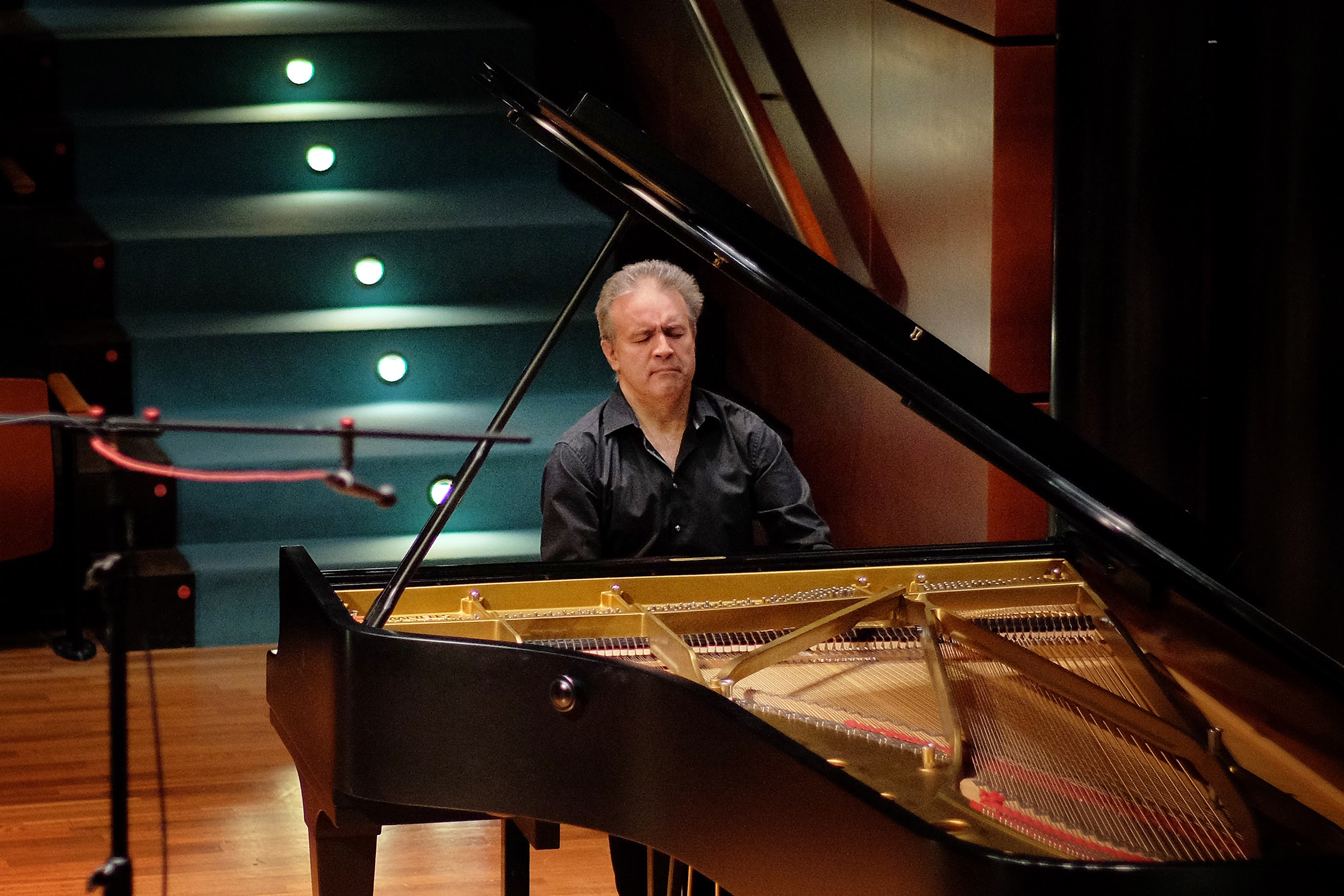 An Evening of Musical Brillance: Alexei Volodin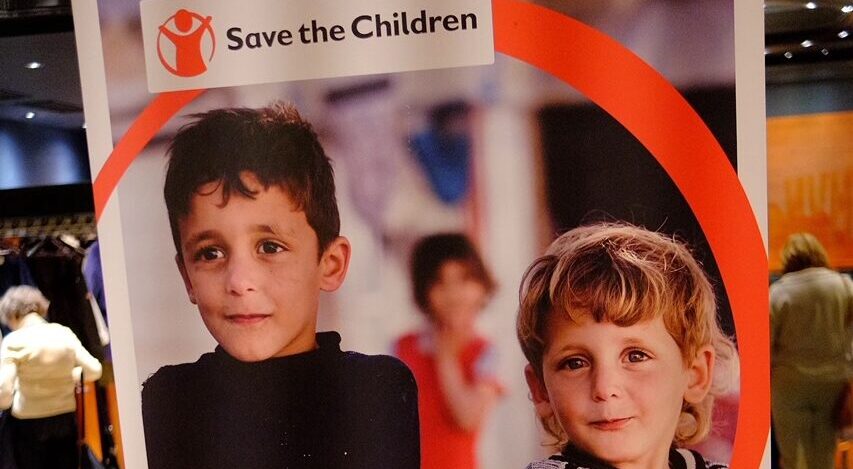 Succes at the Charity Concert for Children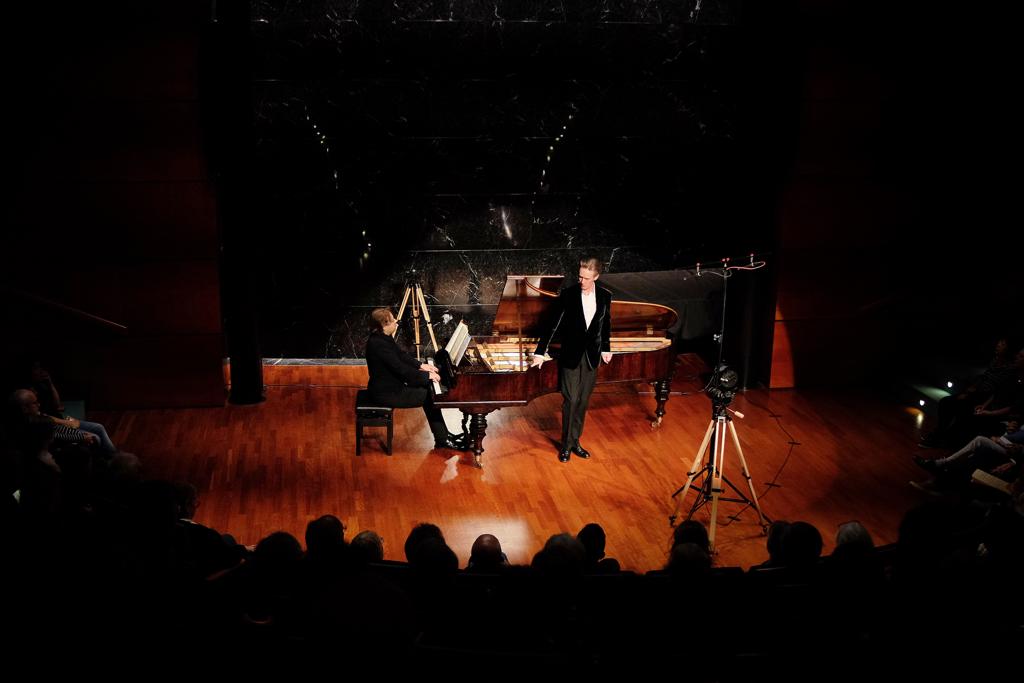 HEART-RENDING SOUL DRAMA Ian Bostridge & Rostislav Krimer