Dear friends, dear audience,
Unfortunately, we must regretfully inform you that Mr. Krimer contracted COVID-19 towards the end of the week.
Regrettably, this means that the opening gala of the Ost-West-Festival NRW, which was scheduled for October 10th in support of Save The Children and which we had planned and anticipated with great effort and enthusiasm, will have to be postponed to a later date.
Many wonderful people, including those from Berlin, had intended to participate, as well as the composer Erkki-Sven Tüür for was about to come to his world premiere. Some individuals have also made direct donations to Save The Children (including our dear friend, pianist Evgeny Kissin). We are deeply saddened, especially Mr. Krimer, that we have to reschedule our gala for a later date. But we all feel that most important is that our dear audience and musicians stay healthy.
We will promptly inform you of a new date, dear listeners and supporters.
We wish Mr. Krimer a speedy recovery so that he can participate in the further concerts of the festival. We are also sincerely grateful for your understanding and the many warmest wishes we have received. Rostislav thanks each and every one of you for your kindest support.
All tickets that have already been sold will remain valid for the new date or can be refunded.
Direction of the Festival
Other news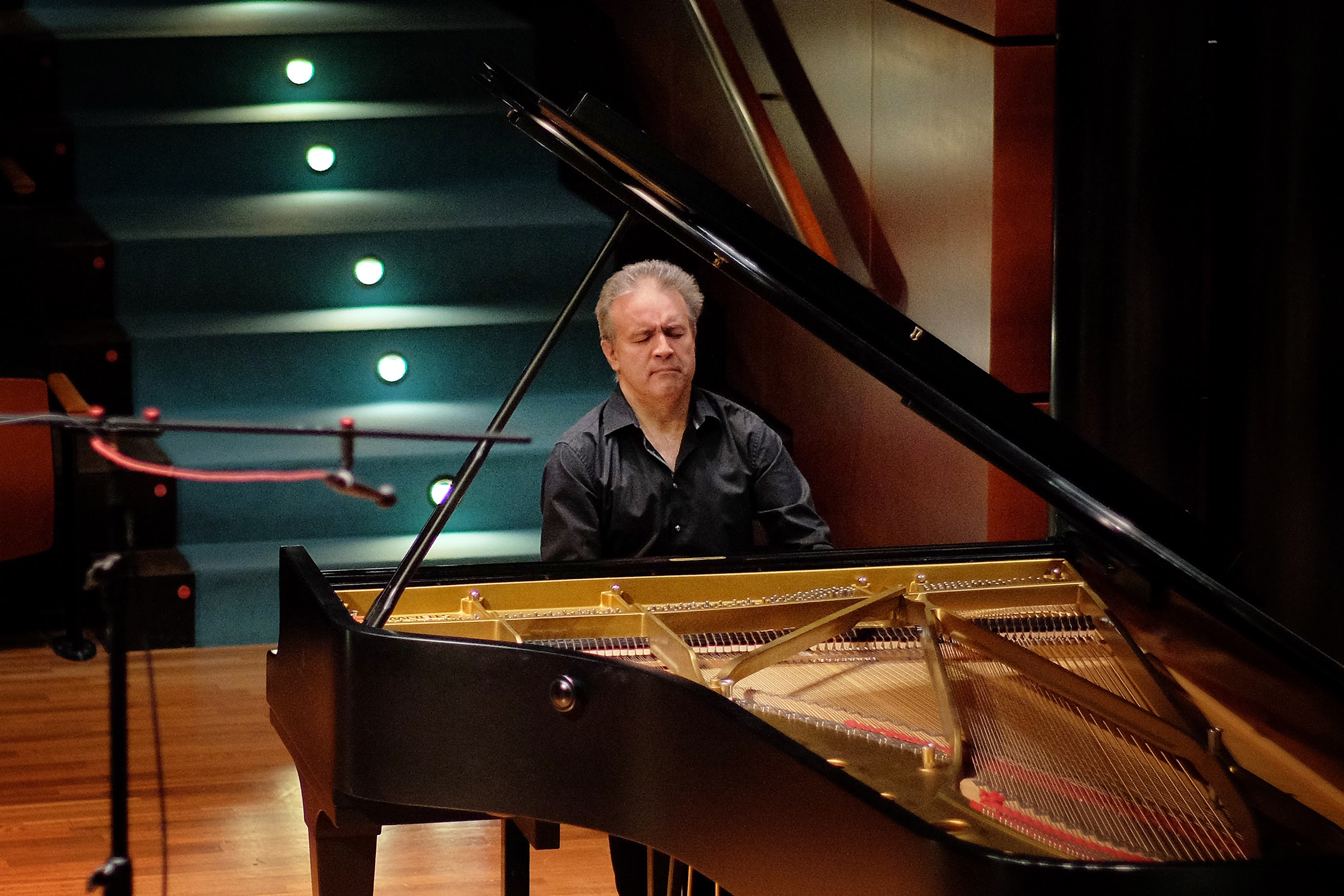 An Evening of Musical Brillance: Alexei Volodin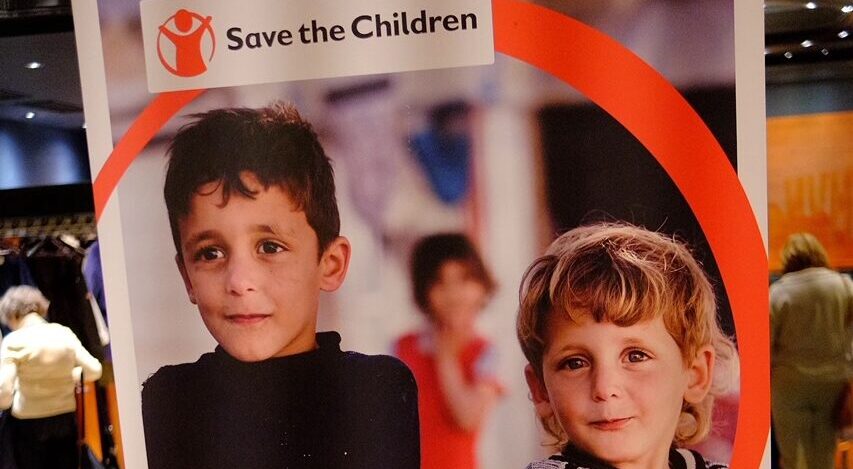 Succes at the Charity Concert for Children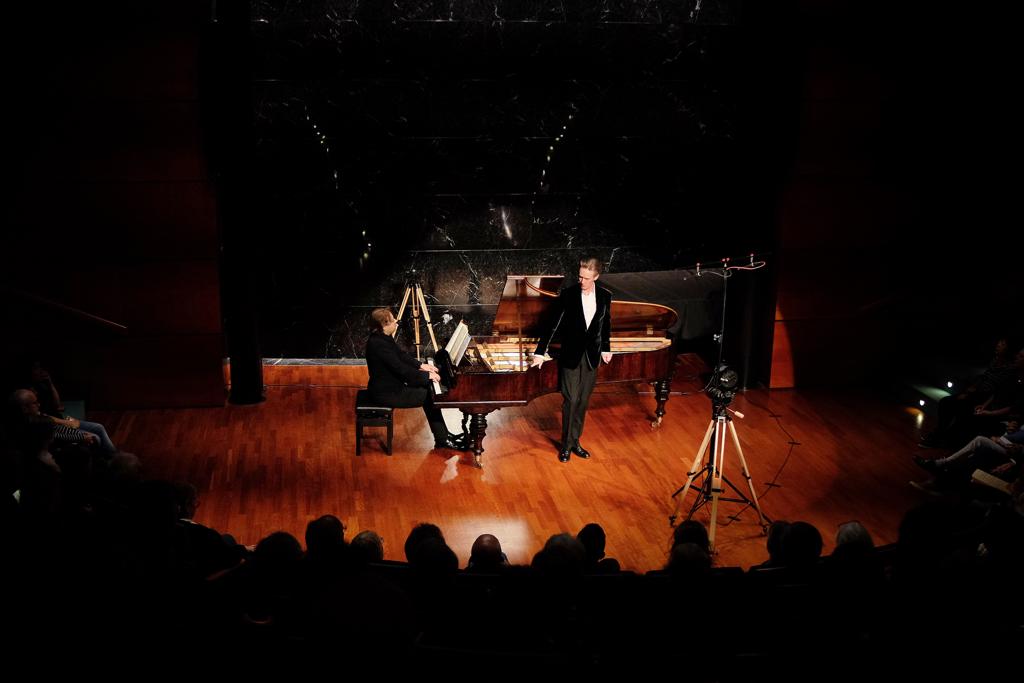 HEART-RENDING SOUL DRAMA Ian Bostridge & Rostislav Krimer